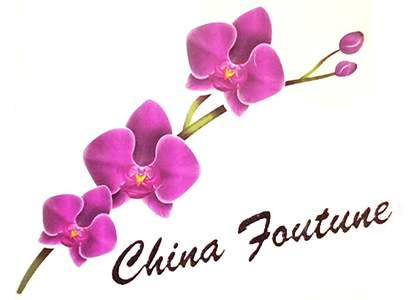 Try our new item, Bao Bao! Located in Traditional Chinese Favorites!
China Fortune Restaurant
Welcome to China Fortune in Athens, Ohio! We serve a variety of Chinese cuisine including Sizzling Rice Shrimp, Szechuan Beef, and Big Bowl Noodle Soup. We're located on Stimson Avenue east of State St. We're just a few blocks from Ohio University. Order online for carryout or delivery!
94%
of 32 customers recommended

Hours of Business

Monday - Friday

11:00 AM - 10:00 PM

Mo,Tu,We,Th,Fr 11:00-22:00

Saturday

11:30 AM - 10:00 PM

Sa 11:30-22:00

Carryout Hours

Monday - Friday

11:00 AM - 9:45 PM

Saturday

11:30 AM - 9:45 PM

Delivery Hours

Monday - Friday

11:00 AM - 9:30 PM

Saturday

11:30 AM - 9:30 PM

Asian,Cantonese,Chinese,Chicken,Asian Fusion,Curry,Grill,Fast Casual,Noodles,Salads,Seafood,Soup,Steak,Wings